Each year, before the snow begins to fall, our community rallies together to ensure children and youth are warm through the winter. Due to COVID-19, things look a little different this year, but we remain dedicated to helping the kids of Windsor-Essex.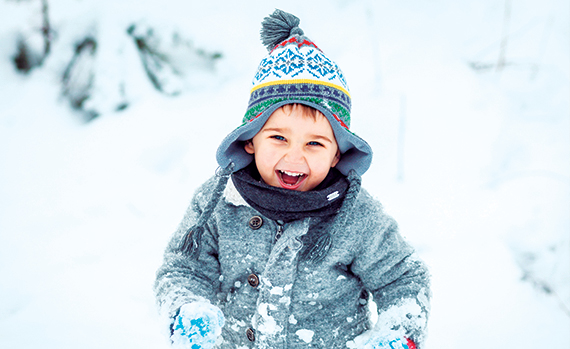 Coats will be available for pick-up by APPOINTMENT ONLY starting November 8, 2021 at the following locations:
Windsor (UHC Hub of Opportunities) between November 8th and 22nd
Call Mel for an Appointment: 519-944-4900 ext. 166
Leamington & Kingsville  (South Essex Community Council) on November 13,15 & 16th
Call Kaitlyn for an Appointment: 519-326-8629 ext. 38
Due to agency health and safety protocols implemented to help slow the spread of COVID-19, we are unable to accept donated coats during this year's campaign. If you would like to help, please consider making a monetary donation in order to purchase a new coat for a child in need.
Our regular distribution sites will not be operational this year. For additional information or assistance, please phone us at 519-944-4900 ext. 166.