Each year, before the snow begins to fall, our community rallies together to ensure children and youth are warm through the winter. Due to COVID-19, things look a little different this year, but we remain dedicated to helping the kids of Windsor-Essex.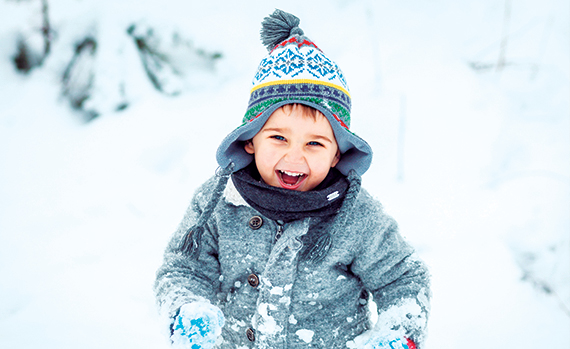 Coats are made available for distribution throughout Windsor and Essex County in November each year.  Dates and locations will be listed once established.
Due to agency health and safety protocols implemented to help slow the spread of COVID-19, we are unable to accept donated coats during this year's campaign. If you would like to help, please consider making a monetary donation in order to purchase a new coat for a child in need.
Our regular distribution sites will not be operational this year. For additional information or assistance, please phone us at 519-944-4900 ext. 166.