There are many things that you can do to give yourself an edge when looking for new work. We can help set you up to succeed!
Click below for more information.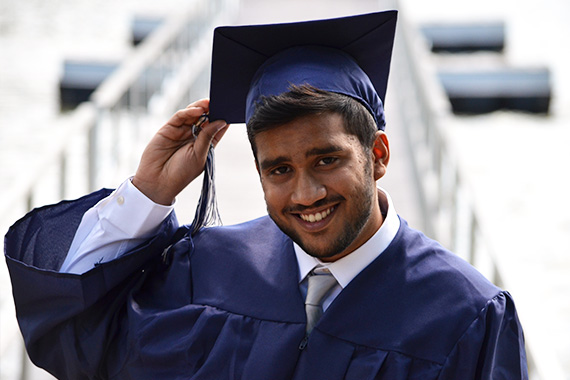 Our GED Preparation Program can help get you back into a learning mindset with confidence.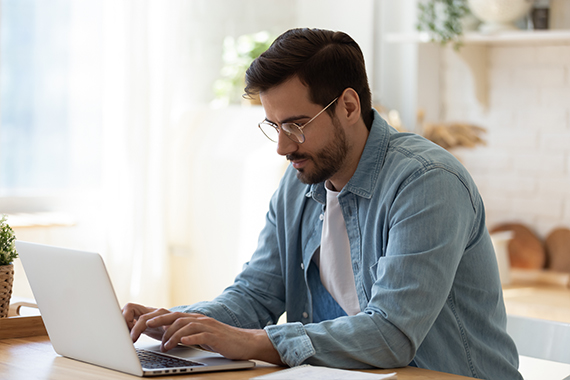 Learn about the many computer workshops UHC offers by clicking the button below.