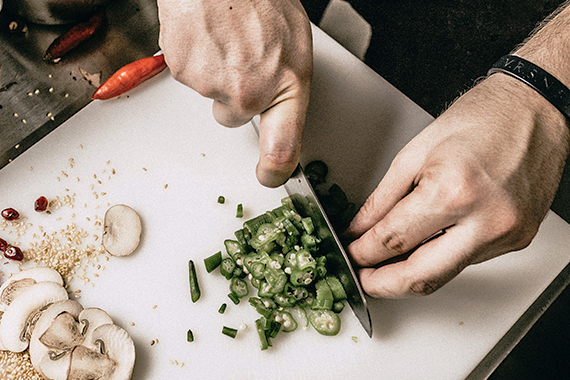 Connecting Newcomer Youth
Program Description:
This program teaches youth ages 14 – 24 years how to cook under the guidance of a Chef in our state-of-the-art Community Kitchen. Youth will make Canadian meals such as pizza, poutine and more, as well as dishes from around the world! Come, make new friends, and develop community connections with Canadian community members! Sessions run one night per week for 6 weeks: Monday's, 4:00pm – 8:00pm. Next session: October 3, 2022 – November 7, 2022
Eligibility:
Open to residents of Ontario who are 14 years old to 24 years old.
How to Register:
Call Ella at 519-944-4900, ext. 148 or email eradovan@uhc.ca